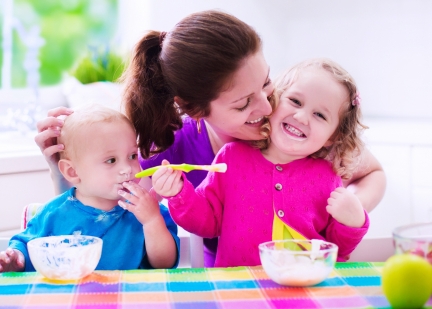 Help your child have a great start to the day with our Morning Routine printable!
Print out the routine cards, choose the ones that represent your child's morning routine, and cut them out.
Show the cards to your child and discuss his or her morning routine. What should you do first? And after that, what do you need to do?
Hang the routine cards within your child's reach (on the wall with sticky tack or on your refrigerator with magnets).
To help your child follow the steps, hang the hand as well. When it's time to move on to the next step, your child simply moves the hand along!
Have a great day!