Hipporay Daycare
Making Learning Fun for Little Ones!
We have thought of everything!
Our Mixed-Age Activity Boxes are packed with colourful arts and crafts supplies, exciting educational games and stimulating activities prepared monthly and delivered to you, ready to use in your daycare setting!
Our Mixed-Age Activity Box is perfect for you if your daycare children are between the ages of 18 months and 5 years.
Each Box comes with free access to our Hipporay Club
Printable enrichment games for all age groups
Over 50 new theme-based tools to choose from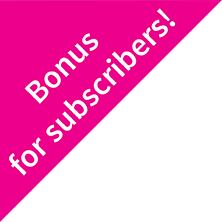 Subscribe and gain free membership to our
All printable theme-based tools related to your monthly Box
Over 150 organizational and planning tools
Bonus Activity Displays included in your first Box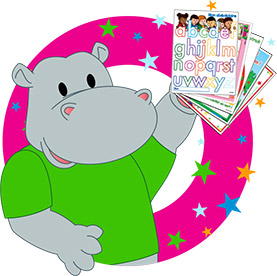 Hundreds of Printable Tools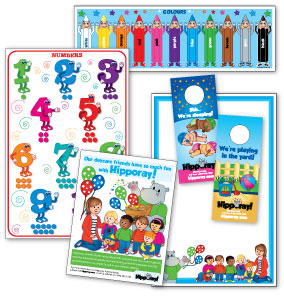 Free Activity Displays