Hipporay Daycare
Making Learning Fun for Little Ones!
We have thought of everything!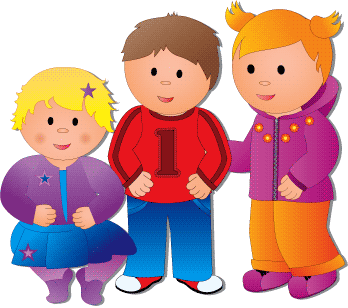 As with our Mixed-Age Boxes, our Tot Boxes are packed with colourful arts and crafts supplies, exciting educational games, and offer simple activities adapted for your toddler group. All this delivered to you, ready to use and explore in your daycare setting!
Perfect for groups of children aged 18 months to 3 years old.
Why a Tot Box?
Our customers often told us how much they missed our Activity Boxes when many of their « big kids » started kindergarten at the same time, and their new group was made up of toddlers to enjoy.
Hipporay Tot Boxes are a fun and stimulating way to guide toddlers in discovering the world, while respecting their need to run around, to touch everything, to explore, and to talk!
Each Box comes with free access to our Hipporay Club
Printable enrichment games for all age groups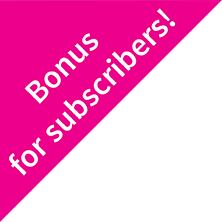 Subscribe and gain free membership to our
All printable theme-based tools related to your monthly Box
Over 150 organizational and planning tools
Bonus Activity Displays included in your first Box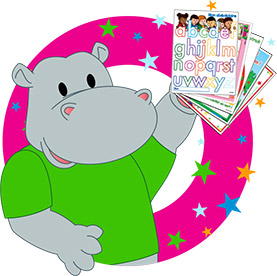 Hundreds of Printable Tools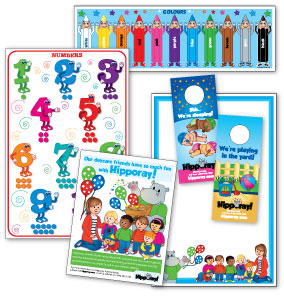 Free Activity Displays